Edinburgh, a city known by its hills, and its middle age towns and refined Georgian new towns. Edinburgh is the capital city of Scotland, and it is the second most populated in Scotland with a population of about 513,200.
1. HISTORY
Edinburgh was founded in the early 7th century AD and are known to speak Gaelic and English language. Edinburgh has also been the capital of Scotland since the 15th century. Edinburgh began as a fort (Castle Rock) this was were it defended itself, and during the 12th century, Edinburgh was able to start growing settlement from the east side of the Castle Rock, and was able to build up itself to become a very strong society today.
Read Also: Do You Love Fishing? These Are The Top 5 Fishing Destinations of Scotland
2.GOVERNANCE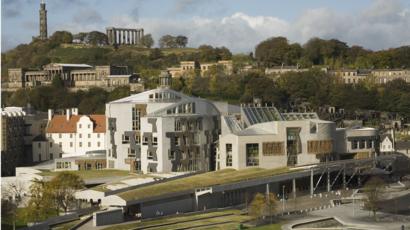 The city of Edinburgh has a unitary type of governance. It has a council of 58 elected councillors. The council of Edinburgh constitute one of the 32 council areas in Scotland, and it has just as much authority as any other local authority in Scotland.
A quite open government is what obtains in Edinburgh where all information about policies used by the Council in every location of the city are in all media. The Council has also developed an information governance framework that brings together all the legislative and regulatory requirement, standards and best practice in relation to data quality, information rights, managing policies and so on.
3. LANDMARKS AND TOURISTS ATTRACTION
Edinburgh Castle, the Palace of Holyroodhouse, the Old and New towns have been some historical landmarks that have attracted many millions of tourists to Edinburgh. With the enchanting Edinburgh Festivals that takes place yearly in August, well over 4 million delirious tourists visits Edinburgh during this period alone.
Read Also: Do You Want To Explore Scotland? Here Are 5 of The Most Loved Beaches By Tourists
4. ECONOMY
Edinburgh has a GDP of $32.5bilion. After London, Edinburgh is the second largest economic city in the United Kingdom, with well over 40% of the population having a professional qualification.
Banking has been one of the main reasons why Edinburgh has stayed the second largest economic city in terms of equity assets in the United Kingdom and the fourth in Europe. Now because of this, Edinburgh has an extraordinarily strong investment and insurance sector.
5. SPORTS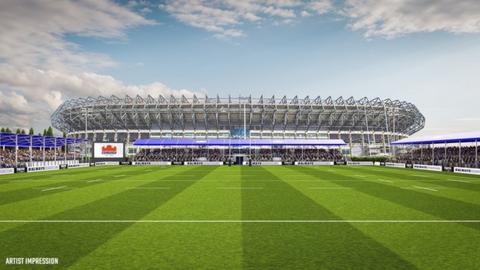 Games like the American football, Roller Derby, Golf, Football, Ice Hockey, and Rugby are big sports in Scotland and Edinburgh is no exception. Sport keeps the people alive and entertained. Edinburgh is home to three major football teams the Hearth of Midlothian FC, the Hibernian FC, and the Edinburgh City FC.
6. NIGHTLIFE
Scotland homeland 's Edinburgh kilts and whisky offers one of the best night life that can be experienced. All the night clubs are flooded with people as the night life starts in many pubs and bars through out the city.
Just as young people move in the streets of Edinburgh as their hearts are filled with the rhythm of techno, pop, discos music, it is an ecstatic feel. You can be sure that some of the bars and pubs provide an unforgettable experience for the young at heart.
You Will Love: If You Are Planning A New York Wedding, Here Are The Venues You Should Consider
7. EDUCATION
If you are on the lookout for education facilities in Edinburgh, you will be awed with the options you have to choose from. Whether it is the best of education in the British tradition, international standards, or Montessori-styled curriculum for the tiny tots, they are all available.
Higher education scores big here with the likes of University of Edinburgh, Edinburgh Napier University, Heriot-Watt University and at least a dozen others to choose from. International students are a part of the bustling city, and you cannot miss that fact. Any wonder Edinburgh attracts students from over 150 countries yearly.
CONCLUSION
With the mix of middle age and contemporary feel in the towns and cities, Edinburgh has been a center of attraction for many tourists searching for solitude. Its a perfect home for everyone and any gender. Edinburgh is worth exploring.