Every year, people are anxious about summer holidays. It is the season many have the opportunity to travel to their preferred destinations anywhere in the world. A period for families to spend together or colleagues and friends who go somewhere away from the hustle and bustle of life.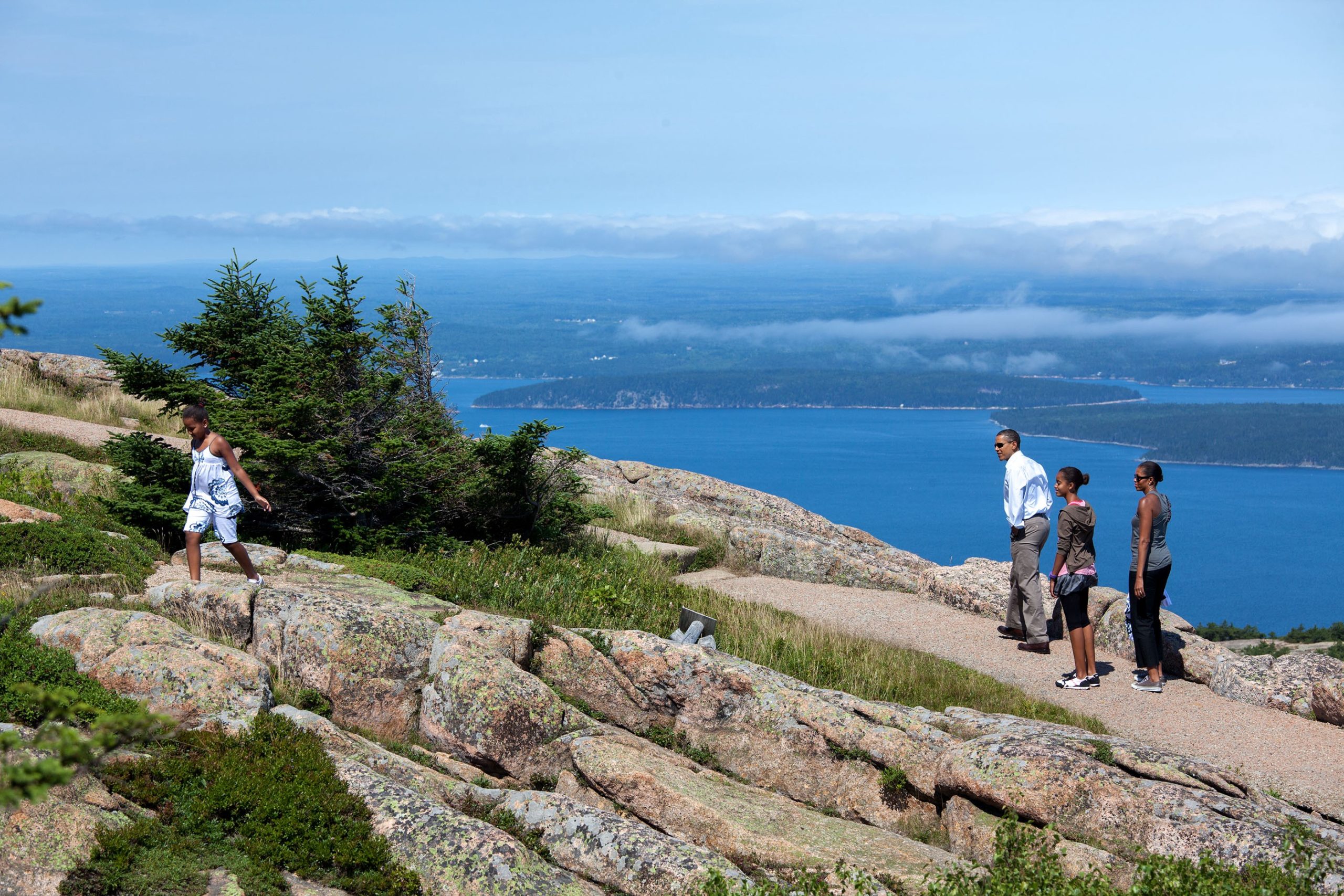 There are varied fascinating places all over the world that have peculiar features and landscapes that attract visitors and tourists from different places. In like manner, there are several summer destinations in rural America. Some include:
1. Eureka, Arkansas
This is the centre of glamorous boutiques, art galleries, museums, and handicraft emporiums. The exhibition of creative displays and arts are not only in museums but also along streets, benches, staircases, and other roadside structures.
Delicious and mouth-watering cuisines are also available for visitors in the rural vicinity. These bars and restaurants offer intercontinental dishes and meals that include French, Mexican, Italian, and Irish.
Read Also: Where Will The Summer Take You This Time? Check Out The Best Of Island Summer Destinations
This town is also characterized by entertaining and exciting events that include opera concerts with different genres of music. Often, popular musicians perform in the city's Auditorium annually.
Exquisite accommodations and lodges fitted with modern facilities and amenities that provide comfort and relaxation. It has water bodies that plays host to varied water sport activities such as fishing and kayaking. Explore the town also by engaging in mountain climbing and biking.
2. Bar Harbor, Maine
Popular for its eye-catching and beautiful coastal features. Bar Harbor has numerous yachts and lobster boats that beautifies its appearance. The gleaming sunrays, mist, thick fog atmospheric conditions of this rural location gives it an ocean and island view that elates visitors. Tourists enjoy and relish the charming look of nature; how it relates to human existence.
Bar Harbor is central to many exciting activities and engagements. It has restaurants that serve tantalizing meals, taverns that sell tasty drinks and hotels that provide comfort and convenience. You can access the wild gardens of the Acadia National Park through the Bar Harbor. The museum in Maine houses rich and historical Native American culture.
You Should Read: For Your Scotland Summer Adventures, These Are The Leading Tourists' Favorites
3. Kennebunkport, Maine
This another town in Maine that gives visitors fun and pleasure during the holidays. It is one of the best USA destinations in summer for lovers of the idyllic, It has the perfect scenery that allows you to create beautiful and lasting memories of your holidays.
Kennebunkport has the best restaurants in the Southern region of Maine; they offer mouth-watering local cuisine. This popularity of the town is high because it is the summer destination for former United States President, George H. W Bush, and his family. Enjoy your stay with the thrilling boat tours and captivating events.
4. Telluride,Colorado
This town holds so much history of the western part of America. Telluride is a rural area with elevated landscapes. This historic mining town has a mountain village where locals and visitors stay. It also has modern and advanced amenities especially in sophisticated hotels and jaw-dropping views.
Even as a local town, it has excellent boutiques and rich art galleries filled with cultural and historical paintings. Telluride also performs exciting and captivating music and film festivals.
5. Cannon Beach, Oregon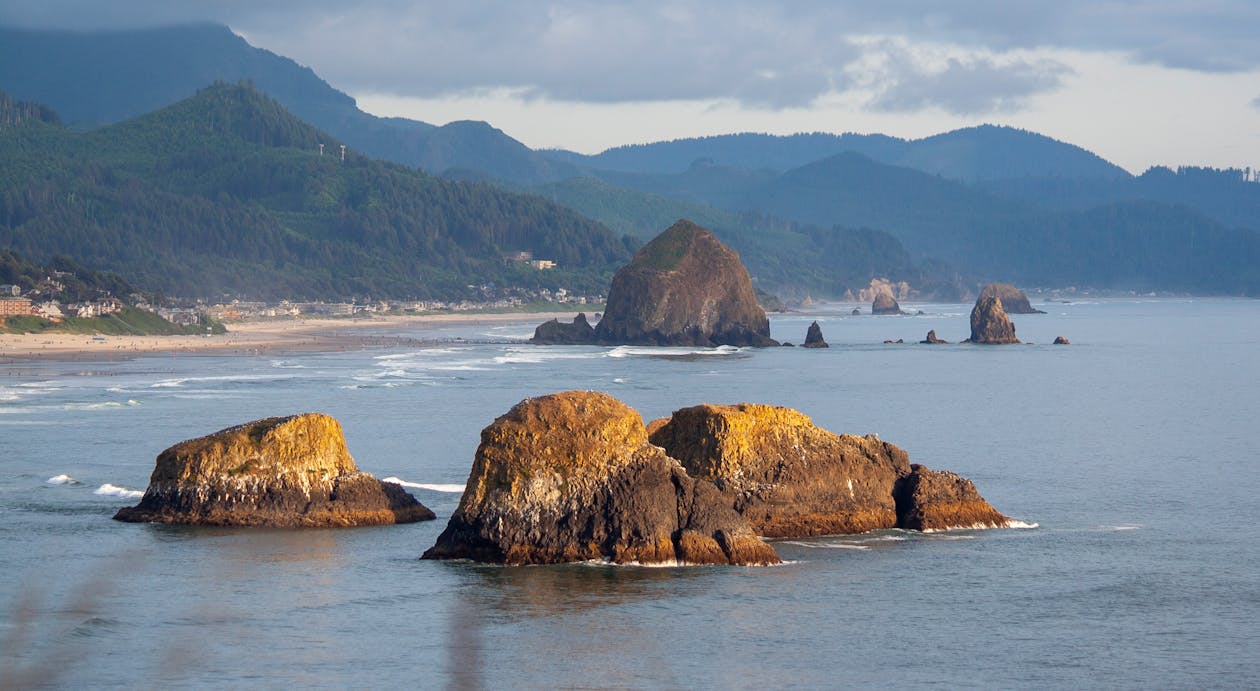 One of the most sought summer destinations in rural America. Visitors can engage in fun-filled activities on the sandy shore of the Cannon beach. Other relaxing actions include surfing and having picnics on the beach. You can also visit the art galleries, sea caves, and boutiques.
Conclusion
No matter where you choose to visit this summer, it is good to know that you have a variety of options to choose from. Enjoy your summer and stay in great health.
Recommended: It is Summer! Time To Explore The Best of Scottish Outdoors